Account management
You'll always have someone on your side to help your business thrive.

Easy ordering
Seasonally, monthly, daily – whatever you have on the menu, we'll make sure it's clear and easy to order

Performance analytics
Week over week, month over month. We provide the tools so you can monitor the health of your business.

Friendly, familiar riders
If you need it, riders will go above and beyond to get your food to hungry customers.

The simplest apps in delivery
At your restaurant and in customers' hands, there's no easier technology to take and make orders.

24/7 support
For you and your customers – we're here to solve problems painlessly.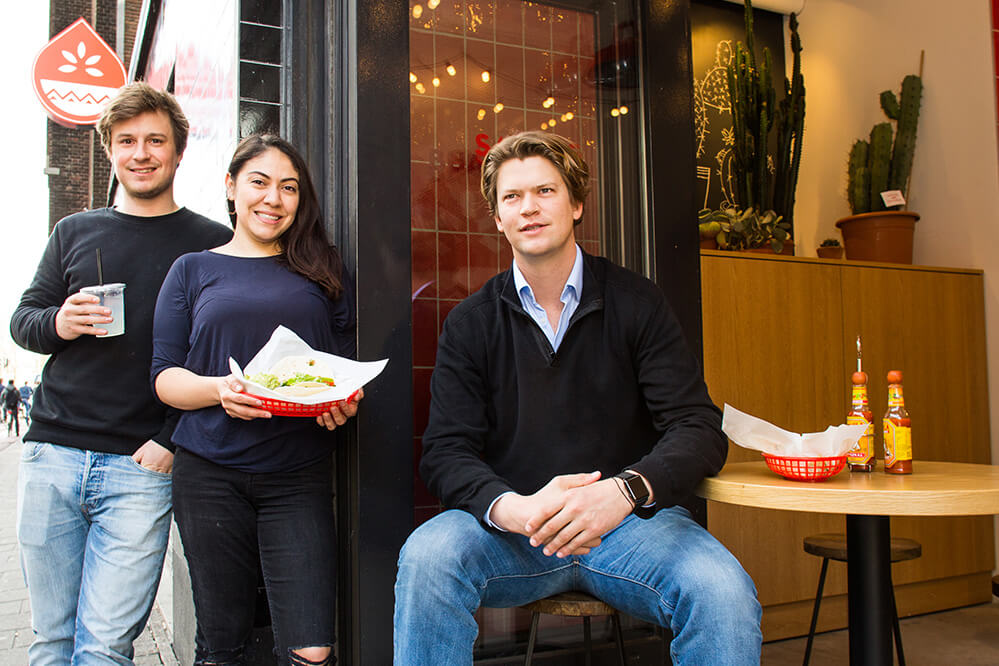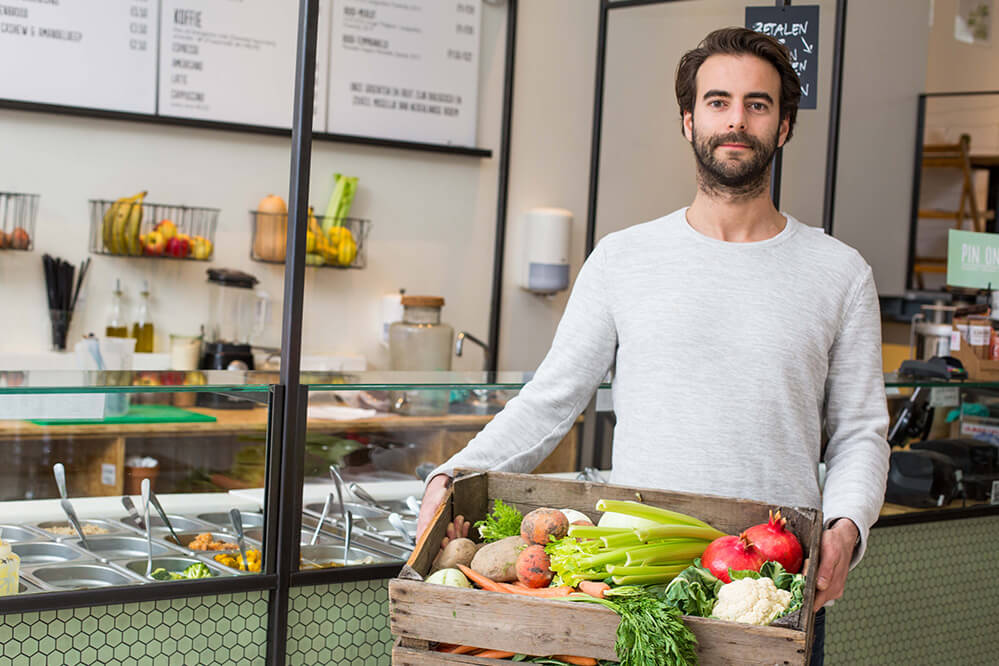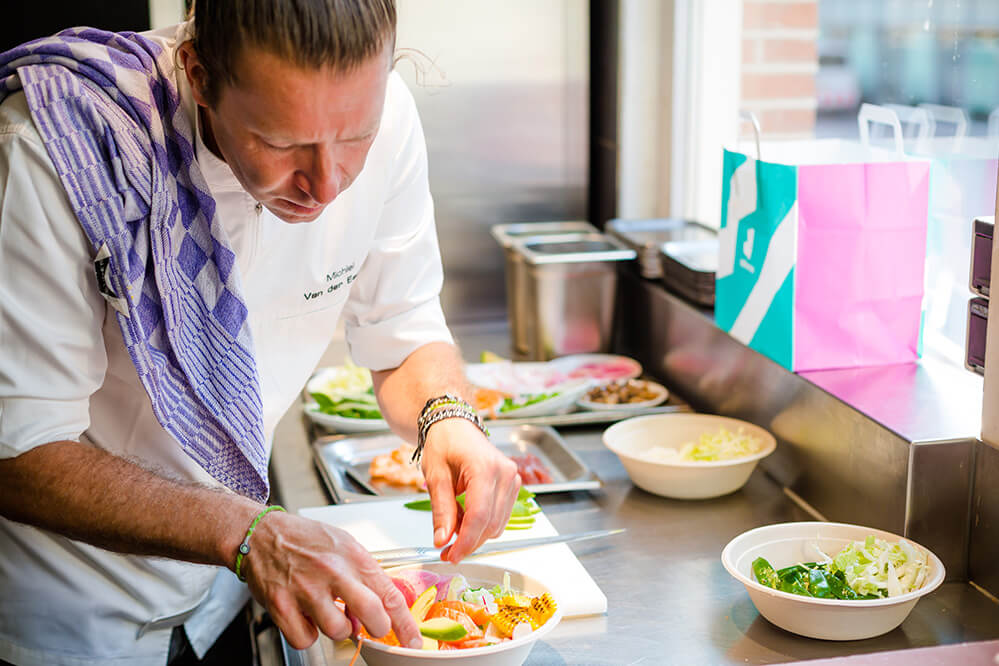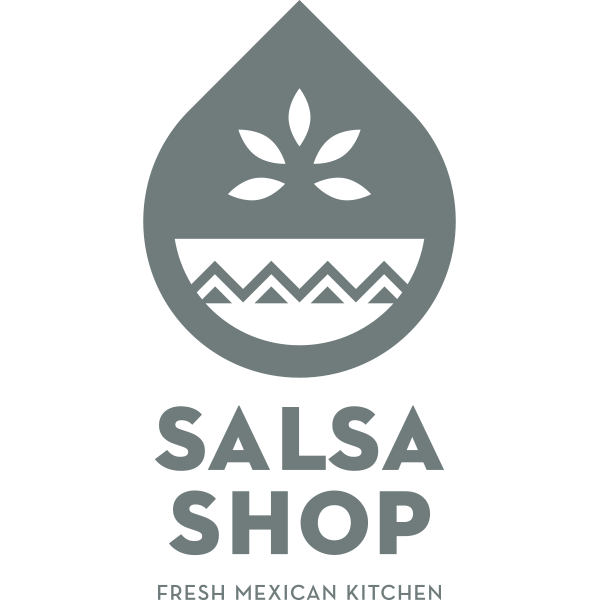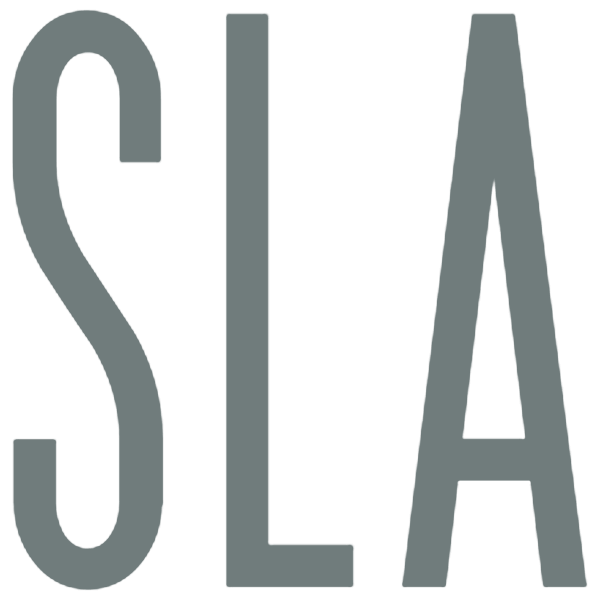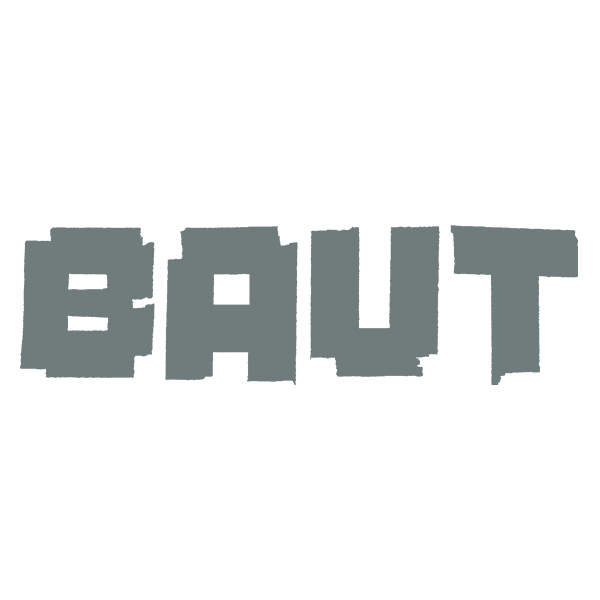 Salsa Shop
"One of us studied in America and told me how delicious Mexican food really is, and that we had to start a restaurant, which we did not understand, the only experience I had with Mexican cuisine was in the Netherlands and it was not particularly good or tasty."
SLA
SLA originated because my wife Nina (Pierson, ed.) And I were annoyed by the poor supply of easy and healthy food in the city. Vegetable enough at the supermarket, but then you just have time to be in the kitchen every night.
BAUT
BAUT is a moving circus full of surprises, a real pop-up restaurant. We looked for low investments and did not want to create too many expectations, so the surprise was extra big.