Account management
You'll always have someone on your side to help your business thrive.

Easy ordering
Seasonally, monthly, daily – whatever you have on the menu, we'll make sure it's clear and easy to order from.

Performance analytics
Week over week, month over month. We provide the tools so you can monitor the health of your business.

Friendly, familiar riders
If you need it, riders will go above and beyond to get your food to hungry customers.

The simplest apps in delivery
At your restaurant and in customers' hands, there's no easier technology to take and make orders.

24/7 support
For you and your customers – we're here to solve problems painlessly.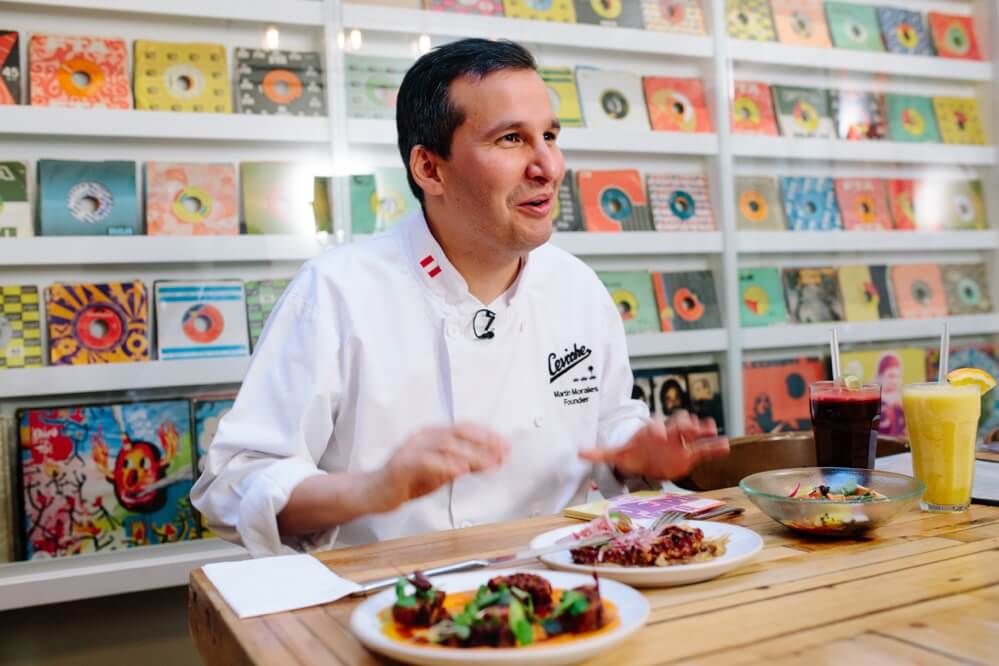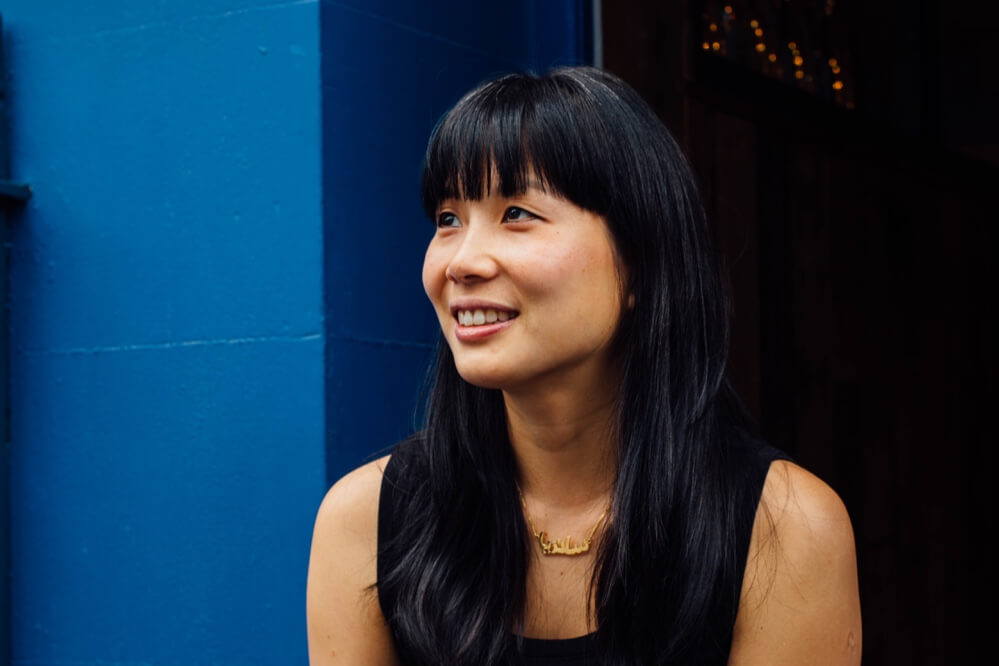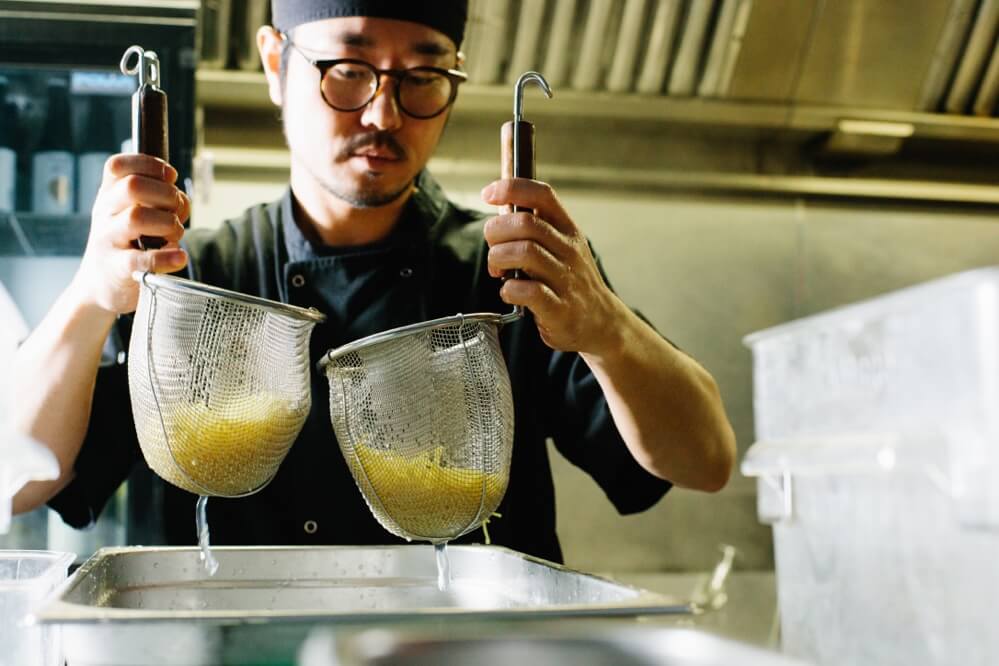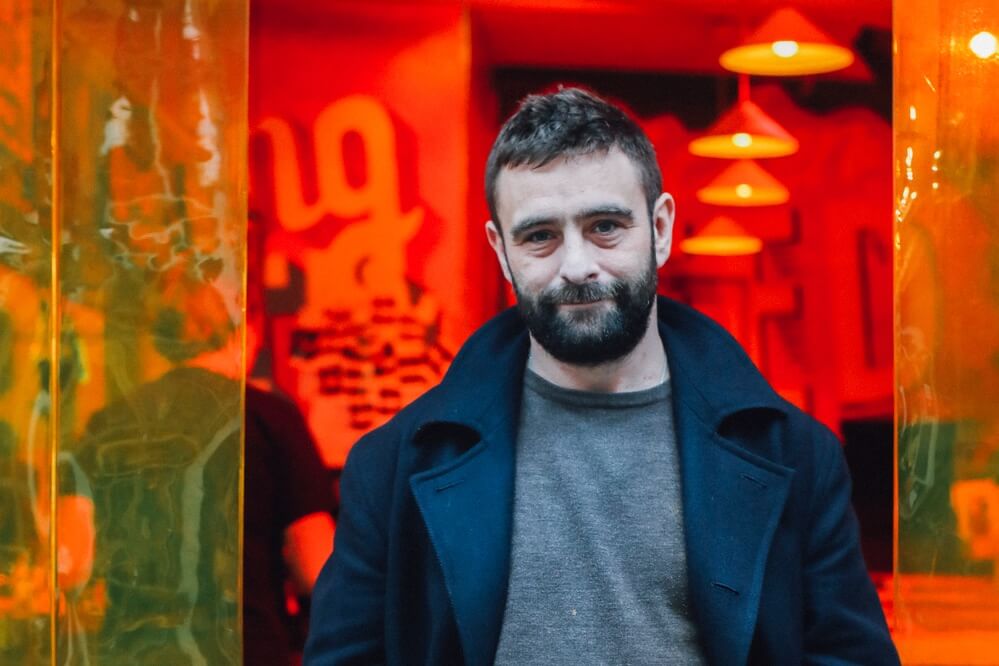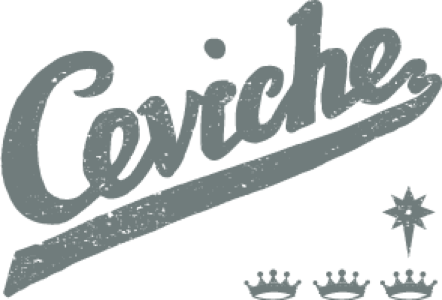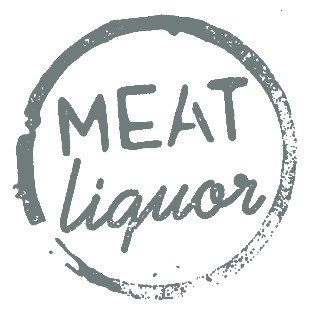 Martin Morales (Andina & Ceviche)
"We are inspired by all kinds of things around us and in our past to create a dish. In the same way that an artist is inspired to write a song by whatever is happening in their lives. It could be a love story, it could be severe politics, it could be a broken heart, it could be a fun thing that they want to celebrate."
Sandia (Bubbledogs)
"Why Champagne and hot dogs? Anything salty and greasy goes well with Champagne – it's the saltiness and oiliness of caviar that makes Champagne and caviar a classic. Hot dogs have all those elements: the sausage, the cheese – so it seemed like the perfect match."
Ross (Bone Daddies)
"I don't think there's anyone on the planet who could say they've mastered ramen. There's too many different varieties. There's no one way to do it, there's no best way to do it. That's why people are very regularly reinventing ramen, and surprising everyone."
Yianni (MEATliquor)
"When I first started developing the menu, I did have an entire fridge just for cheese. Everything from American cheese, Turkish cheese, British cheese, Polish cheese, until I settled on the right one – and it's exactly the same cheese that we still use now."