Creating your website and managing your online presence (Google, Yelp, Facebook, etc. ) used to require advanced technical skills, long hours in front of a computer, complex negotiation with an agency and a significant upfront investment.

Thanks to CentralApp this is no longer true. They have helped more than 1000 restaurants in Europe, to quickly get their restaurant online and attract new customers by allowing them to:
Book your appointment now - https://calendly.com/centralapp-deliveroo/uk-en


Key Benefits:

• Create a powerful and modern website that is continually monitored and improved by the CentralApp team
• Improve their ranking on search engines (local SEO)
• Update their information on major listings and reply to their client's reviews on Facebook & Google
• Get personalised assessments of their analytics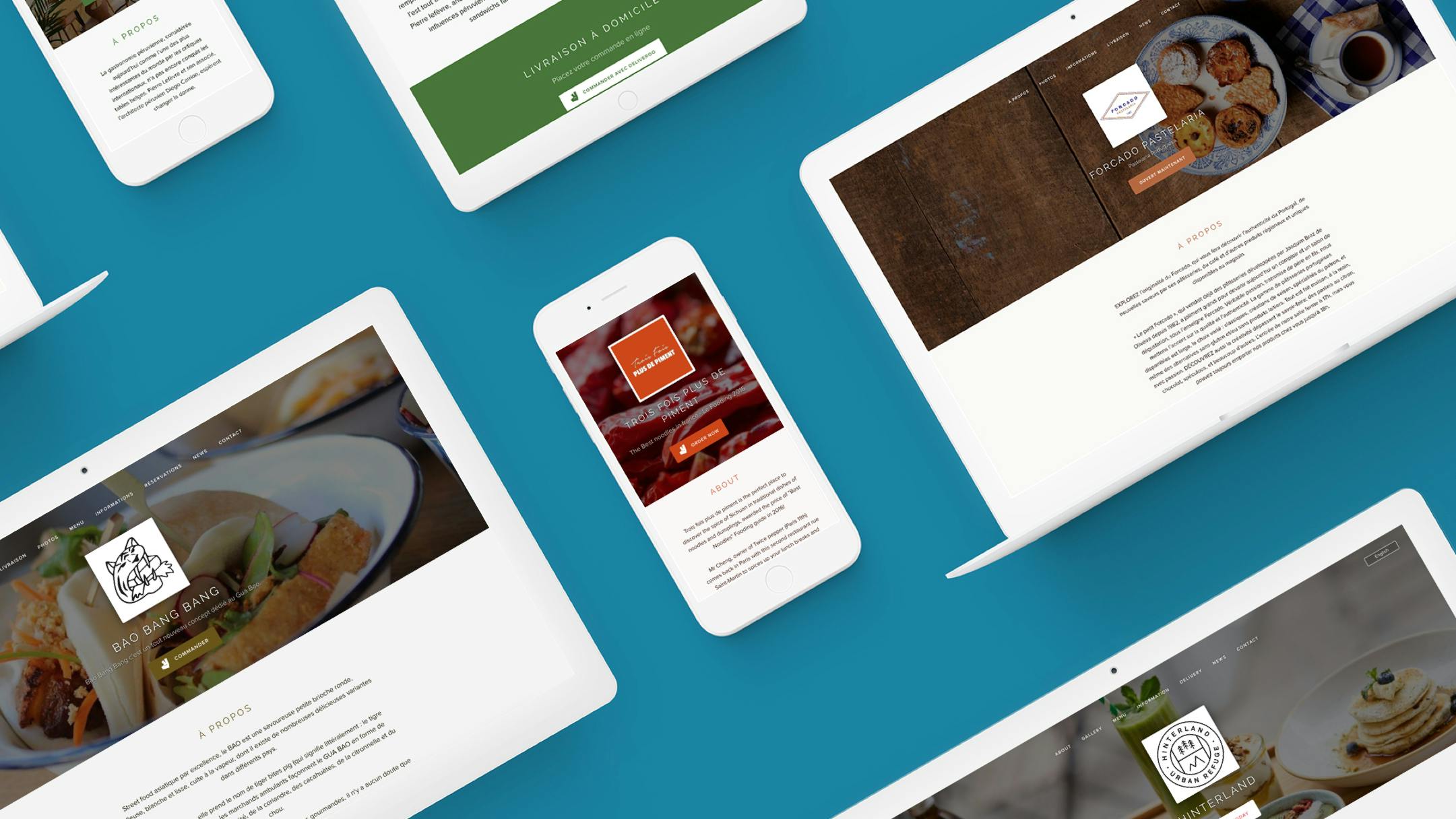 Frequently Asked Questions:

Are there any Setup Fees ?
Not in your case, thanks to the partnership with Deliveroo the €299 basic setup fee is waived

How long does it take to get my new website online?
Not long, it usually takes 24 hours for your website to be created.

Can I keep my existing domain name (myrestaurant.co.uk)?
Yes, we encourage you to keep your existing domain name so there will be no need to print new business cards or menus.