We've teamed up with one of the most established energy brokers in the UK to deliver energy savings and help you keep the lights on.
Inenco has been delivering lasting value for their business energy customers for over 50 years. They look after almost 8000 customers and have an extensive background in servicing the energy procurement needs of hospitality sector.
Why pay more for your energy than you need to? 
Securing your energy costs now means that you are protecting yourself against any future price rises, allowing you to take back control and avoid paying more for your energy.  
Even if you're a new business with little or a low credit score, Inenco can help you secure the best energy solution for your business. 
Why not get a tailored quote so you can see for yourself?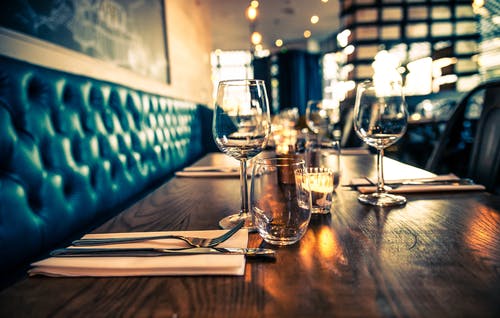 *Deliveroo Guarantee Terms and Conditions: https://www.inenco.com/deliveroo-guarantee-terms-conditions/
**Deliveroo Cashback Terms and Conditions: https://www.inenco.com/deliveroo-cashback-terms-conditions/